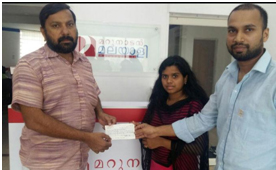 The beneficiaries of 'Soumya appeal' collected the cheque amount for £ 13260.00 from charity's trustee Mr. ShajanSkariah at Thiruvananthapuram on 8th November 2017. An amount of £ 940.00 was already given to them for their flight tickets to India in the wake of the sudden tragic death of Soumya's parents at Aluva, Kerala in a road traffic accident. A total  amountof £ 14200.00 were given to them out of the appeal.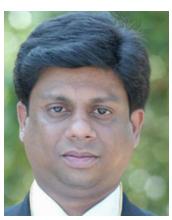 Charity raised over £ 6000.00 in 'Eldhose Appeal', which was issued to support the family of late Mr. Eldhose Paul, who died unexpectedly due to heart attack at Conquest Hospital in Eastborne on 7th November 2017. 38 years old  Mr.Eldhose from Hailsham, Eastborne is survived by his wife Anupama and two children aged 6 years and two months. He hails from Perumbavoor, Ernakulam Dist.,Kerala and have been living in U.K for last ten years.
Charity has been in the limelight of U.K malayalees for last couple of months collecting over £ 80,000.00 in consecutive appeals such as Skydiving, Rishi, Zacharia, Soumya & now in Eldhose appeal. It has done an incredible achievement of collecting around £ 435,000.00 in over 40 appeals in last five years right from its inception in 2012.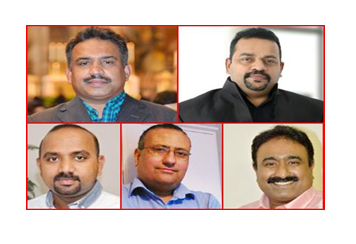 Please visit www.britishmalayali.co.uk/news/charity for further details/news in malayalam.
Comments
comments