British Malayali Charity Foundation issued 'Christmas New Year 2022 Appeal' to support the affected people at Enthayar, Kokkayar & Kuttickal belts in Kerala..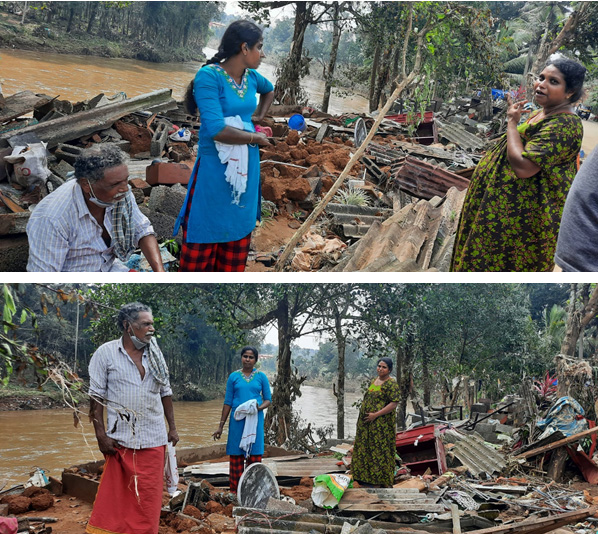 BMCF has announced it's seasonal new year appeal, this year also expecting to offer maximum financial support to the victims of unprecedented rainfall and subsequent landslides in the south eastern region of Kottayam district, which occurred in the month of October 2021. The already disadvantaged village folks in these area not only lost their livelihood but their house also, which swept away in the unexpected landslide due to the torrential rainfall. Many died, injured and the fertile farming lands turned out into just rubbish with boulders and other solid waste materials. The intense rainfall and subsequent ferocious water destroyed everything on its path including houses. Houses somehow managed to withstand the waters were submerged in water and filled with mud and other wastes up to roofline. Even after putting many hours of effort to clean then they are still not habitable. Most of the houses still standing are not at a state of repair and rehabilitation though they have no choice but to live in the only available land they have got. Many who were living on the river coastlines will not be allowed to reconstruct their houses there and is looking towards the kind hearts of fellow human beings to find an accommodation somewhere else. The severity of this natural disaster was so much that the scale of loss and damages are still unaccountable and the same cannot be compensated by the government or local administration.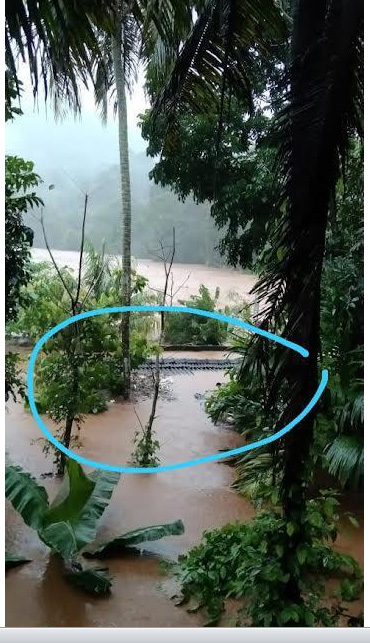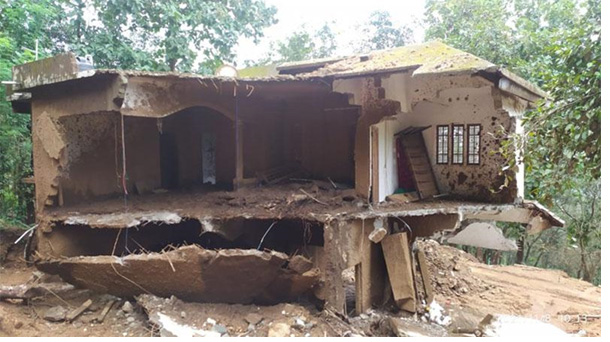 The local NGOs and other voluntarily organisations are actively involved currently to reconstruct the life and assets of the villagers and BMCF has teamed up 'Awas,' one of the local charity organizations to support this cause. As such, the trustees have decided to earmark this year's Christmas New Year Appeal exclusively for this by receiving applications from affected people.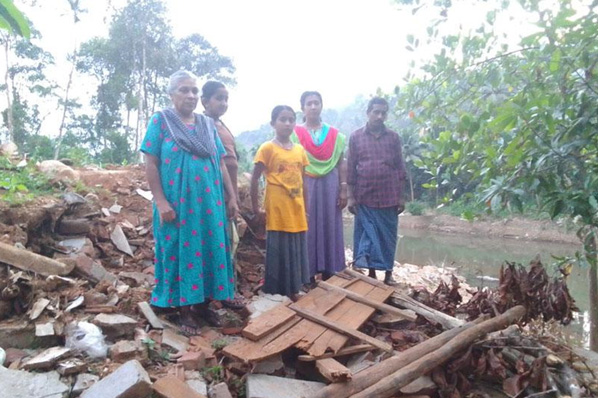 The trustees have urged the fraternity in UK to assist whatever way possible by donating their generous contribution through newly set up Kindlink fundraising platform. Please send your donations by clicking the following link and ensure to give consent to reclaim the gift aid if eligible. As ever £ 1.00 you donate will be enhanced to another £ 0.25 by reclaiming the gift aid from HMRC.
Please click below to donate
https://www.kindlink.com/fundraising/British-Malayali-Charity-Foundation/christmas-newyear
Please view www.britishmalayali.co.uk for charity news in Malayalam.
Comments
comments