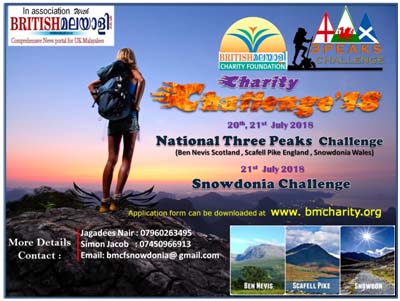 In view of the overwhelming  support received in last year's Skydiving charity event, the trust has decided to hold the similar event this year also ensuring public participation and also to reach-out charity activities amongst its supporters Same like last year's Skydiving, this event is also conducting to raise fund for supporting noble causes in India and also to show our communities' solidarity with local UK charities by supporting them.
The event has been arranged on 20th & 21st July 2018 in two phases known as 'BMCF SnowdoniaCharityEvent2018' asfollows:
Three peaks challenges starts on 20th July 2018 at Ben Nevis in Scotland, a1345 mtr 4412 ft.U.K's tallest mountain with 360° panoramic views stretched upto Northern Ireland.   After conquering Ben Nevis, challengers will travel by road around 6 hours to Scaffel Pike in Cumbria, England with 978 mtr, 3209 ft. The journey will continue after completing this to another 5 to 6 hours  to Snowdonia to climb 1085 mtr, 3560 ft. U.K's second tallest mountain  in Wales reaching Snowdonia on 21st to conclude with Snowdonia only challengers.  The participants of this need to arrive Fort William in Scotland previous night (19th) to begin their challenges on 20th early morning. Special certificates will be given by government agencies/BMCF for completing this challenge, which may be beneficial for higher education and employment.
SnowdoniaChallenge:This has arranged to facilitate for all sections of the people to show their support and cooperation towards charity's fund raising. This will be held on Saturday,21st July2018 concludingwith a get together and prize distribution at Snowdonia along with three peaks challengers.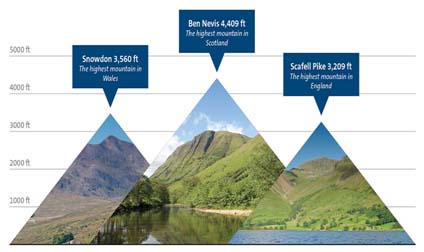 A sub-committee has been formed by charity for this purpose by Vice-Chairman Mr. Jagadees Nair as General Convener & Treasurer Mr. Simon Jacob as Convener. The recently constituted advisory committee members also have been included in this sub committee for the successful implementation of the project.
The organisers can assist if anyone wants accommodation/food to stay at Snowdoniaafter the event asfamilyouting/gettogether.
Please contact at [email protected] or Jagadees Nair (General Convener) – 07960263495, Simon Jacob(Convener)- 07450966913 for further details. Application forms can be  downloaded  from this site (click onto 'bmcfSnowdonia charity event 2018 application form' on the top right) if you wish to take part in the event. The filled in/signed in form can be sent to [email protected]. For news in malayalam please visit www.britishmalayali.co.uk.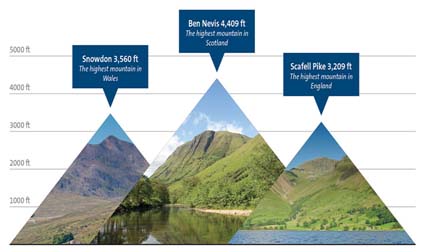 Comments
comments